Mary and I miss you. We like some time to ourselves but this current isolation is making us stir-crazy. We hope to see you in person soon!
One of our quarantine escapes has been watching the show Everwood. Everyone in this show is looking for connection. They want, and need, friends. It made me think, everyone needs a friend. That made me think of songs about friendship.
You've got a friend in me.
Friends are friends forever.
What a friend we have in Jesus.
We'll get by with a little help from our friends.
Come on let me tell you about my best friend.
Thank you for being my friend.
Maybe this time of isolation will help us realize how much we belong. Or don't belong. How much we long for the same thing the gang from Cheers wanted. "Sometimes you want to go where everybody knows your name."
Proverbs 17:17 describes the love of a good friend. "Friends love through all kinds of weather, and families stick together in all kinds of trouble."
Proverbs 18:24 offers a warning and an encouragement. "One who has unreliable friends soon comes to ruin, but there is a friend who sticks closer than a brother."
Do you have a friend?
Love. Belong. Serve.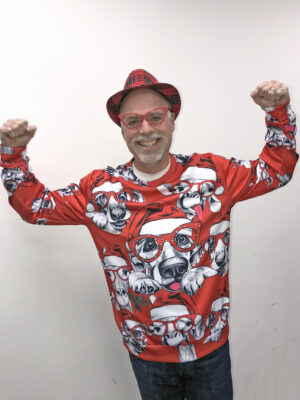 Pastor Kent
P.S. You've Got a Friend In Me link: https://www.youtube.com/watch?v=ukD8zj6ngVY