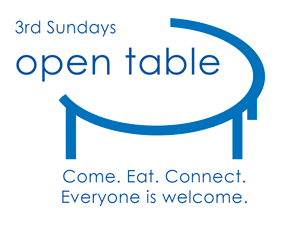 Open Table is on the 3rd Sundays of the month.  A continental breakfast is served beginning at 9:30am (in between services).
There is no cost to attend.
Open Table is for anyone, young and old alike. We particularly wish to encourage anyone new to Cedar Hills to join us and meet some others along the same journey.
On Open Table Sundays, Sunday Classes delay start by 15 minutes – beginning at 10am. This also includes nursery.