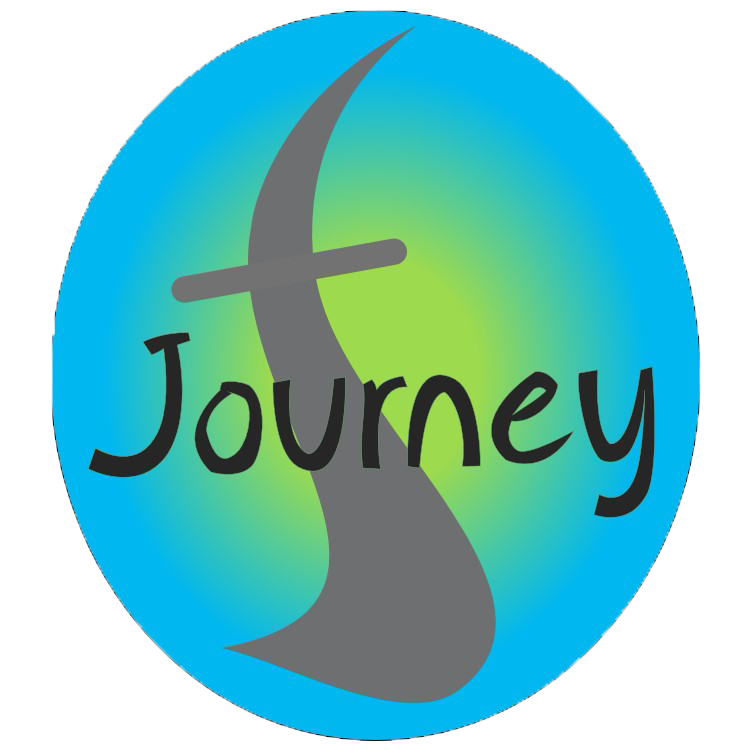 Thank you to everyone who purchased a sub sandwich for the annual Super Bowl Sub fundraiser.  The Journey youth and leaders assembled 175 subs sandwiches.
"Last Sunday, 20 students and leaders from Youth Ministry made over 175 subs, which were sold out within minutes! Thank you for your constant support of the student ministry!" ~ Jeremy Van Genderen
Journey Student ministry is a place for ALL students 6th-12th grade to come walk together on their faith journey.  We meet on Sunday nights from 5:30pm-8pm.  Each night starts with a cafe time where you can purchase items like pizza, candy, chips, hotdogs, soda and Keurig coffee drinks.  Starting at 6:15pm, we rotate between large group teaching, small group discussion and games.  No matter where you are on your faith journey you are invited and welcomed to join us each and every week.