Deeper Connection
"Let us consider how we may spur one another on toward love and good deeds, not giving up meeting together, as some are in the habit of doing, but encouraging one another—and all the more as you see the Day approaching." Hebrews 10:23-25
I've been wondering lately, if we can stimulate one another to love and good works when we don't meet together? I'm sure we can encourage one another in isolation but it seems so much easier when we spend time together. Consider my men's small group as a case study.
After taking a short break in 2020, our group resumed meeting together in person. Sometimes we simply check in with each other. Sometimes we do a Bible Study. Sometimes we go out for burgers. The key: we come together.
When we gather stuff comes out. Some tell about their latest challenge. Some share exciting news. Some report on their past. Some show off new tattoos. Some ask for prayer. Some listen without saying much. Some give opinions on current events. Some offer words of wisdom. Some give encouragement.
Meeting together creates space for connection. For men – generally – connection is not easy, but slowly we open up our lives to each other when we hang out. And now, looking back over the past year, I see deeper connections and realize that we have spurred one another on!
My small group is one of my connection bright spots from 2021. It started with meeting together.
Kent Landhuis
Pastor of Teaching & Leadership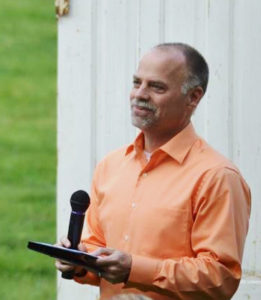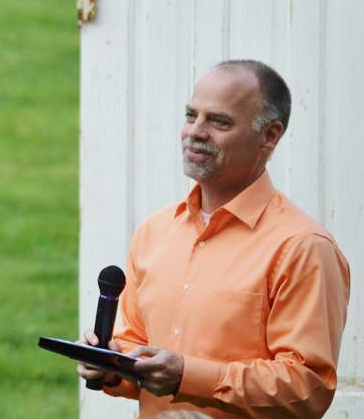 Did you enjoy this article? Did you laugh, cry or learn something new? Let Kent know.