JULY 2020
Welcome Hannah!
Welcome to Hannah Pelling, our newest staff member at Noah's Ark!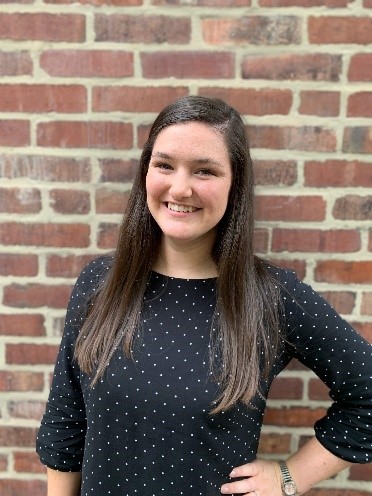 Hannah comes to us with her BA in Elementary Education from Moody Bible Institute in Chicago IL. She recently did her student teaching at Isaac Newton Christian Academy in Cedar Rapids. She will help us with July summer school and lead our four-year-old class this fall. We love her positivity and can't wait to share her with our students and families.
Noah's Ark is now in search of an assistant to work with Hannah in our four-year-olds' classroom this fall on Monday, Wednesday, and Friday mornings. Send inquiries to www.noahsarkcr.org.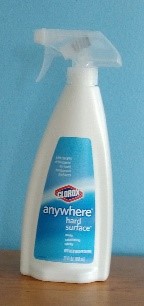 We have many COVID-19 requirements to complete in order to open school in July.  Many of the cleaning guidelines are in use at Noah's Ark already, but we are having a difficult time purchasing a specific cleaner recommended by DHS for use in preschools. If you are out shopping and discover any spray bottles of Clorox (Anywhere Hard Surface Spray) please purchase them and Noah's Ark will reimburse you!  It must be only this cleaner.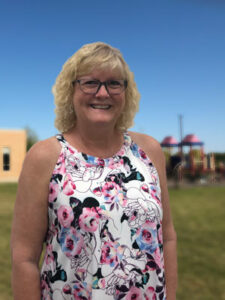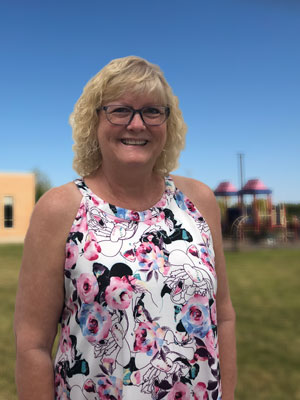 Kris Crowther
Director of Noah's Ark Preschool

Did you enjoy this article? Let us know.