The Weary World Rejoices
Christmas brings waiting. We anticipate family gatherings, giving (and receiving) gifts, colorful light displays, seasonal music, favorite treats – we wait with anticipation for these special seasonal celebrations. (We wait for it all to be over?)
God's people have a long history of waiting on God. They waited 430 years for deliverance from their Egyptian captivity. They waited another 40 years wandering in the desert. They waited 70 years exiled in Babylon. They waited 400 years longing to hear God speak.
Waiting can be exhausting. "Why do you always forget us? Why do you forsake us so long? Restore us to yourself, LORD, that we may return; renew our days as of old." (Lamentations 5:20–21) Waiting for God's intervention can wear us out.
We live in a time of weariness. So many things are not the way we want them to be. They are not the way they ought to be. We long for the day when everything that is wrong will be set right. We look forward to that great day. We wait.
Many Advent readings and songs invite us to wait patiently. The great day we anticipate is worth the wait. The one whose birth we celebrate at Christmas is worth the wait. "He will be very great and will be called the Son of the Most High. The Lord God will give him the throne of his ancestor David. And he will reign over Israel forever; his Kingdom will never end!" (Luke 1:32–33)
When waiting for something really important, we can be worn out in the waiting. Christmas reminds us that the wait is worth it.
One popular Christmas carol reminds us – The thrill of hope, the weary world rejoices, For yonder breaks a new and glorious morn. (If you can name the carol – let me know in the form below!)
The thing you are waiting for is yonder – but it is coming.
Merry Christmas,
Kent Landhuis
Pastor of Teaching & Leadership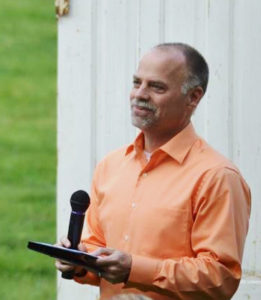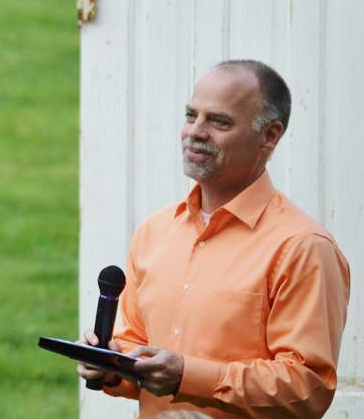 Can you name the carol?