Be Real
One of the speakers at this year's Global Leadership Summit started his talk by asking, "Can I just be real with you?" I'd never heard of this person before but I was immediately intrigued.
Shola Richards then explained that many of his good ideas came from his mother. She taught him, "There are two kinds of people in the world, those who you feel good about when they walk into the room; and those who you feel good about when they walk out of the room."
Shola went on to teach, in simple terms, about civility which couldn't be a more timely subject to explore. He challenged us to leave a legacy of civility and respect by valuing the people around us. Value the ideas, the roles, the time, the skills and the humanity of people. Be real, let others be real, and be curious.
I wanted to shout "Amen" in the middle of Shola's lecture. We are the kind of people who are real and who respect others. Life together requires civility. There is no way to get civility without spending time together.
We will practice being real and being civil this fall with a church wide study. This is an opportunity for you to experience life together. If you are not yet part of a small group, click here.  We will feel good when you walk into the room!!
Be real,
Kent Landhuis
Pastor of Teaching & Leadership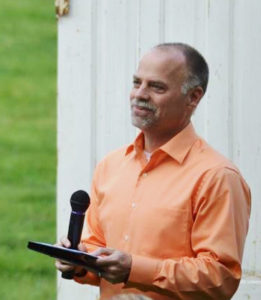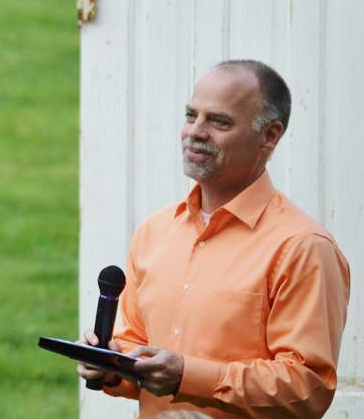 Did you enjoy this article? Did you laugh, cry or learn something new? Let Kent know.