When Tired, Take a Nap
I'm wired for self-critique, judgment, and condemnation. I'm not sure why, but I am hard on myself. One evidence of this is a denial of my need for rest. The tape playing in my head tells me, " can keep going, push a little more, don't quit yet."
If you phone me early in the morning, rouse me from a deep sleep, and then ask, "Did I wake you?" My knee-jerk reaction would be, "No, I'm awake." Ditto if you catch me napping. Just resting my eyes.
Truth is, I get tired. Sometimes very tired. And that makes me normal. One of my favorite verses in the last couple of exhausting years has been Matthew 11:28, "Come to me, all you who are weary and burdened, and I will give you rest."
I've been seeking rest recently from the burden of self-condemnation. We are the kind of people who believe in forgiveness. The most difficult person to forgive can be ourselves.
We are also the kind of people called to love our neighbors as ourselves. My mentor Ray always reminded me that we can not love our neighbors boldly until we love ourselves properly. Proper self-love is free from self-condemnation and shame.
The path to forgiveness for many of us begins with recognizing that we are far more loved – even in our brokenness – than we ever realized. We are forgiven. If God forgives us then we should feel free to forgive ourselves and that should lighten our burden.
So, when tired, take a nap.
Kent Landhuis
Pastor of Teaching & Leadership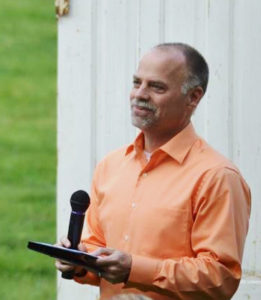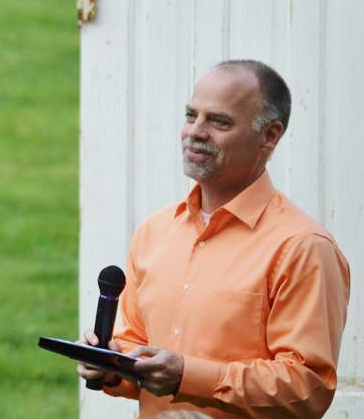 Did you enjoy this article? Did you laugh, cry or learn something new? Let Kent know.