Pray Continually
The day before we left for our Guatemala trip, we learned that one of the participants had just been diagnosed with a large mass in her stomach. She and her husband would not be coming because they immediately scheduled follow-up appointments with an oncologist and a surgeon. This news created a bit of panic in everyone who heard it.
Her surgery took place on the Wednesday while we were in Guatemala and so that morning we gathered in a circle to pray. It was a subdued prayer. Of course, we had already been praying non-stop and most of our prayers had been quite glum based on the initial prognosis. When we returned from our day of work we were told that the surgeon had removed a mass the size of a softball – and it was NOT cancer!
1 Thessalonians 5:17 says, "Pray continually." The context around this verse surprises me. "Rejoice always, pray continually, give thanks in all circumstances; for this is God's will for you in Christ Jesus" (1 Thessalonians 5:16-18).
I often pray out of desperation and the mood of these crisis prayers is often somber – maybe even depressed. I wonder what it would look like to be able to pray about all things with rejoicing and thanksgiving. Would that change my attitude about prayer?
This year I am asking God, "Teach me to pray continually with gladness, joy, and gratitude."
Kent Landhuis
Pastor of Teaching & Leadership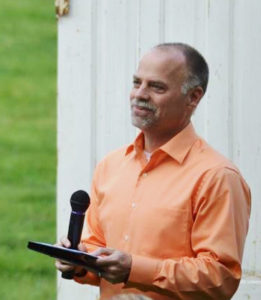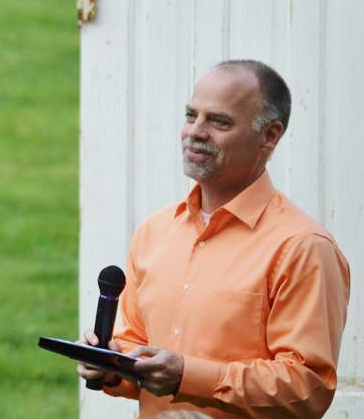 Did you enjoy this article? Did you laugh, cry or learn something new? Let Kent know.