NOVEMBER 2020
noah's Ark Update
November is a time to be thankful and a time for giving!
Noah's Ark is busy this month collecting food for our Food Pantry.  Noah's Ark families have always surprised us in the abundance of food they give to the food pantry!
We really love our rooms with the new carpet, paint and lighting. We want the church to know how thankful we are for providing us with a wonderful place to call "home".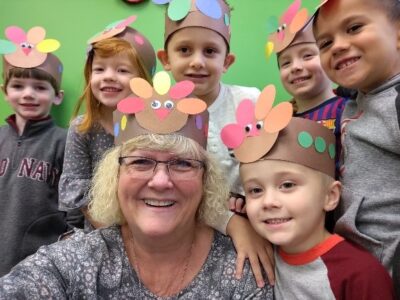 Our student numbers are down this year, but we are doing everything we can to keep the doors open. One way you can help Noah's Ark is with our quarterly Blood Drive. When we get 20 blood donors, we receive a stipend that we can use to purchase cleaning products.  As you can guess, we go through cleaning products quickly these days. The Blood Drive is November 17.  Due to COVID-19, you must make a scheduled appointment.  You can go online at: www.bloodcenter.org, email the Noah's Ark office or call us at 319-396-3125.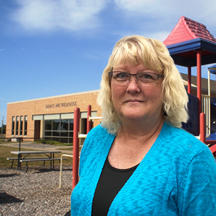 Kris Crowther
Director of Noah's Ark Preschool

Did you enjoy this article? Let us know.