What's Next?
The Reformed Church in America (RCA) has been a spiritual home for me for almost 60 years. A few weeks after I arrived in the world, I was baptized into the First Reformed Church, an RCA congregation in Sioux Falls, South Dakota. For almost six decades I never imagined leaving the RCA. Until now.
A few weeks ago a friend of mine shared these words of Jesus, "No one sews a patch of unshrunk cloth on an old garment. Otherwise, the new piece will pull away from the old, making the tear worse. And no one pours new wine into old wineskins. Otherwise, the wine will burst the skins, and both the wine and the wineskins will be ruined. No, they pour new wine into new wineskins" (Mark 2:21-22).
We then discussed the ways God works. God sometimes repairs the old. God remodels and revives and remakes. God restores broken things. And sometimes God restores by doing a brand new thing. God makes something out of nothing. God brings new creation. God breathes a fresh wind.
Honestly, I tried for a long time to avoid the question, "What's next for Cedar Hills and the RCA?" But, following the Vision 2020 report last fall, the RCA called the question. Every church was called to discern. And so we've been discerning and the more time we've invested, the clearer it seems to us that God wants to do a new thing.
For years the RCA has tried to sew new cloth on an old garment and it appears that the tear this created is getting worse. I believe that now is the time to pour new wine into a new wineskin for the sake of the kingdom. By doing this we will see even greater faithfulness and fruitfulness.
This is my hope and my prayer.
Kent Landhuis
Pastor of Teaching & Leadership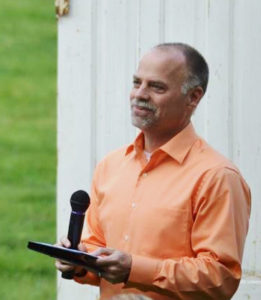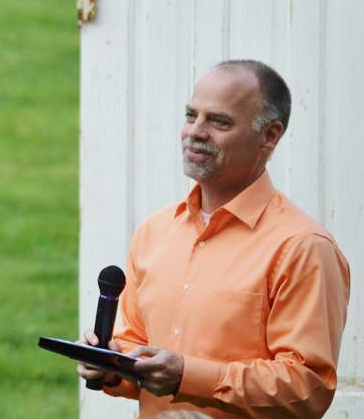 Did you enjoy this article? Did you laugh, cry or learn something new? Let Kent know.